Photography Travel Destinations: Hidden Gems Around the World

By
Karen Burchell
·
2 minute read
In the age of Instagram, travel photography has grown exponentially in popularity. Everyone is after that perfect shot, that one image that captures the essence of a place. While icons like the Eiffel Tower or the Grand Canyon will always be classics, they are often crowded with tourists. If you're on the hunt for unique, off-the-beaten-path locales that will add a touch of uniqueness to your portfolio, you're in the right place. Let's embark on a journey to uncover some hidden gems around the world, waiting for your lens to discover them, whether it's iPhone photography or DSLR photography.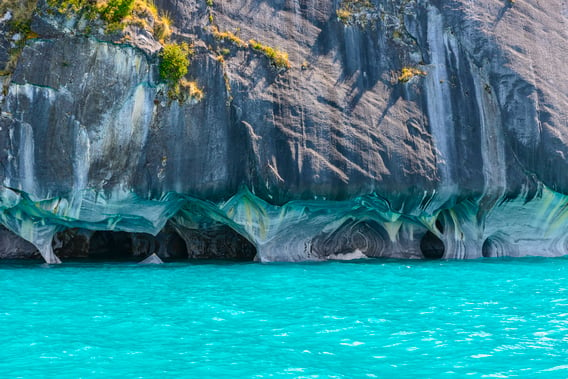 This remote area of Patagonia, often overshadowed by its famous neighbors like Torres del Paine, boasts landscapes just as magnificent but with a fraction of the tourists. Crystal-clear rivers, hanging glaciers, and pristine fjords make the Aysén region a haven for photographers. The azure waters of Laguna San Rafael, reflecting the neighboring glaciers, will take your breath away.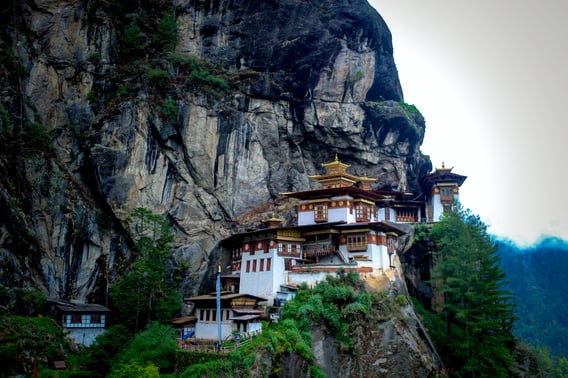 Bhutan itself is a lesser-traveled country, with its strict tourism policies preserving its culture and beauty. Among its treasures is the Phobjikha Valley, a picturesque glacial valley at 3,000 meters. Apart from the tranquil scenery, the valley is also home to the endangered black-necked cranes, which migrate here every winter.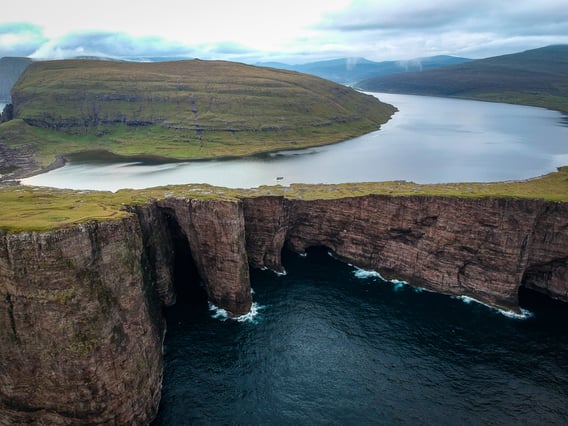 Tucked between Iceland and Norway, the Faroe Islands are an archipelago of 18 mountainous islands. Their rugged coastlines, dramatic cliffs, and quaint villages make for some jaw-dropping photography. A favorite spot is the village of Gásadalur, with its iconic waterfall plunging directly into the ocean.
One of the hottest and most hostile places on Earth might not sound like a photographer's dream. However, the surreal landscapes, with lava lakes, colorful sulfur springs, and vast salt flats, make Danakil a unique photographic destination.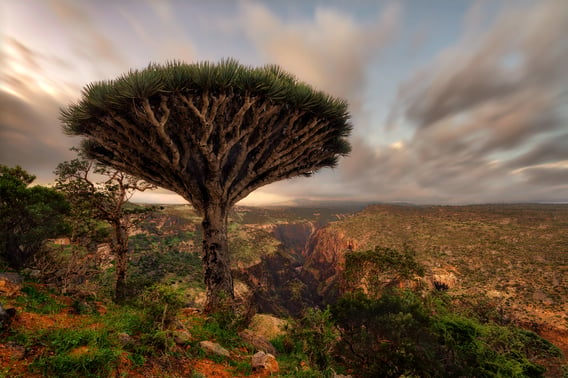 Often referred to as the "Galápagos of the Indian Ocean," Socotra boasts a wealth of biodiversity. What makes it truly special for photographers are its dragon blood trees – ancient, umbrella-shaped trees that look like they belong in a fantasy novel.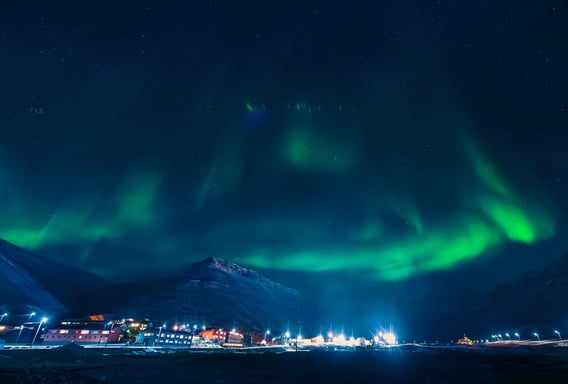 If polar landscapes and wildlife are your passion, Svalbard is a paradise. This Arctic archipelago offers glaciers, icebergs, polar bears, and the mesmerizing northern lights. The abandoned Russian mining town of Pyramiden adds a touch of post-apocalyptic aesthetics to the pristine natural beauty.
Though well-known domestically, Huangshan remains off the typical tourist trail for international travelers. The ethereal granite peaks, often enveloped in mist, ancient pine trees, and hot springs make this UNESCO World Heritage site a dream for photographers.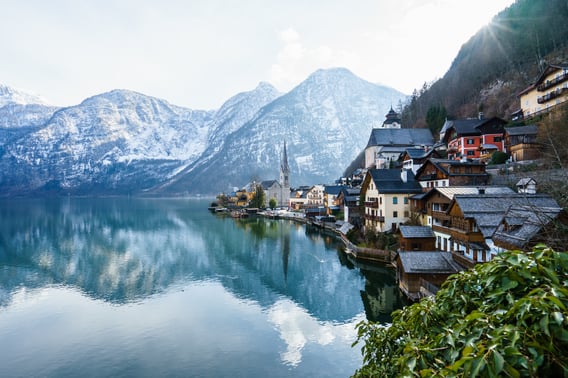 Though not entirely "hidden," Hallstatt remains less crowded compared to other European destinations. This tiny village is nestled between a serene lake and towering alps, with charming wooden homes dotting its landscape. In winter, it turns into a snow-globe-like wonderland.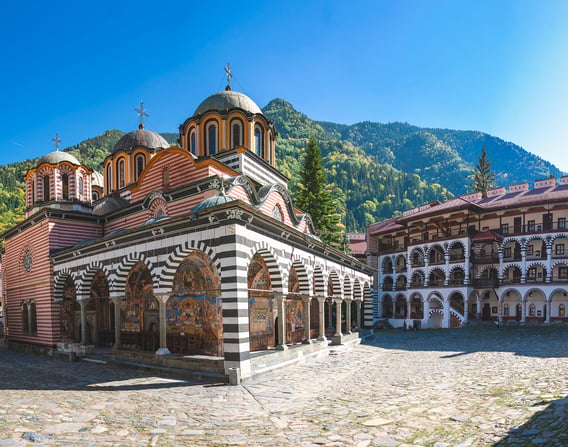 Set against the backdrop of the Rila Mountains, this Eastern Orthodox monastery boasts intricate architecture, vibrant frescoes, and a rich history. Its location away from major cities ensures a peaceful environment for photographers.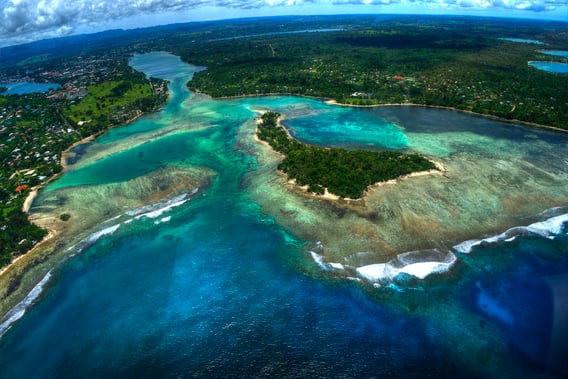 Home to the active Mount Yasur volcano, Tanna Island allows you to photograph an erupting volcano up close. The island also offers traditional tribal villages and beautiful beaches, providing a range of subjects for your camera.
In conclusion, the world is full of hidden gems that are waiting to be captured. Whether you're an amateur with a smartphone or a professional with a DSLR, the joy of discovering an uncharted locale and portraying its essence through your lens is incomparable. Always remember, the journey is as essential as the destination. Embrace the unknown, and let the world surprise you with its beauty. Here's to travel photography! And if you're looking for a place to store your travel photos, try out Photobucket!